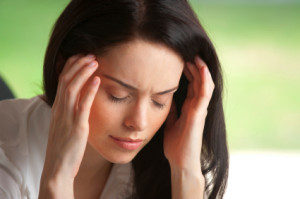 Migraines really are not just one condition but rather a cluster of conditions that present in the same way. We work with you to understand the cause of your headaches to help you better eliminate them safely and effectively.
The causes of migraines are often associated with hormone imbalance, past head trauma, and digestive issues just to name a few. At Insights To Health, we work with you to find the root cause while providing symptom relief. We combine natural therapies and supplements and also offer neurofeedback a gentle approach to pain treatment.
SUBSCRIBE TO OUR MONTHLY NEWSLETTER
We offer health tips, recipes and other news!
Learn more about how you can stay healthy or become healthier. Our newsletter offers you tips and advice on various health topics.